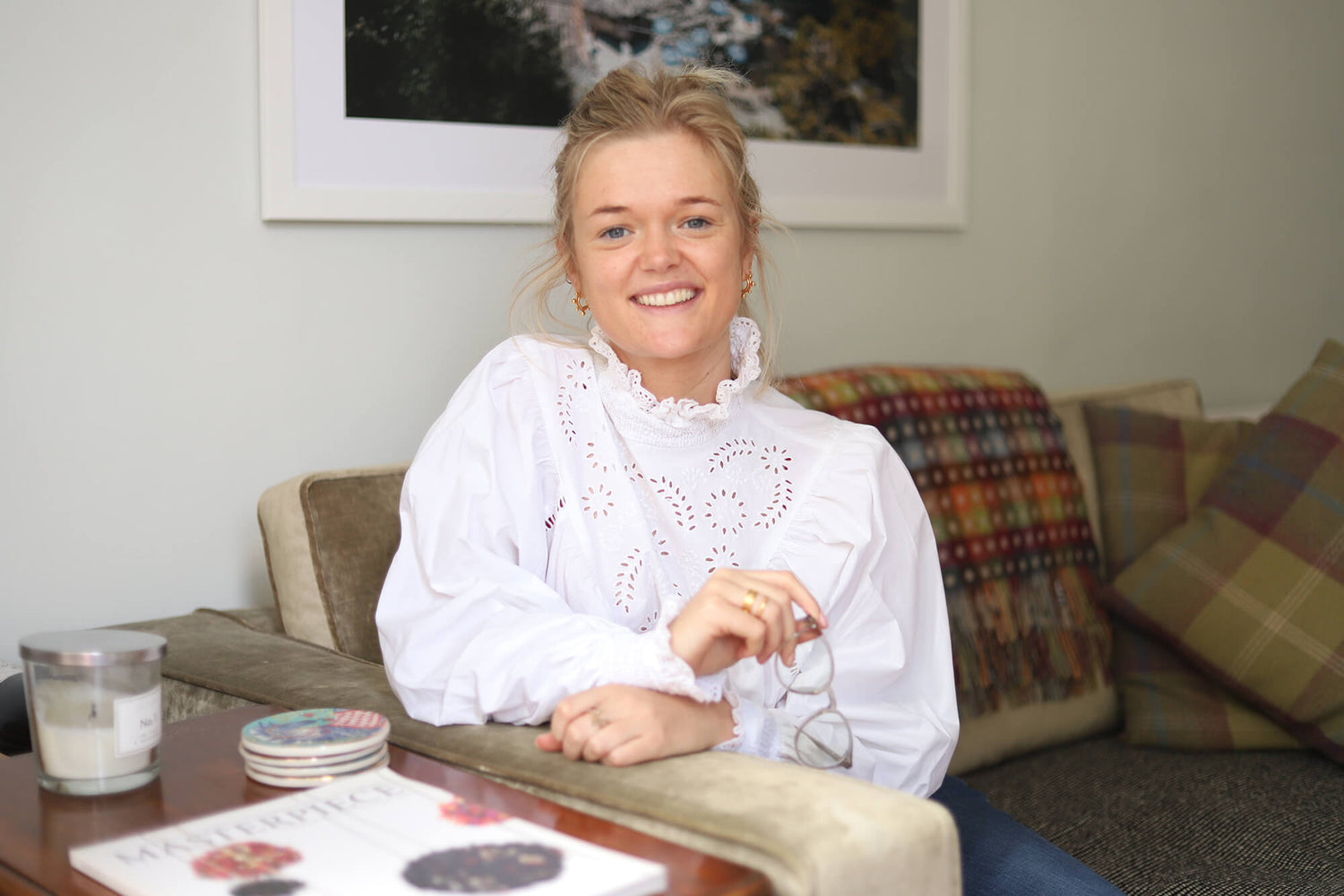 I grew up on a dairy farm in Herefordshire where since before I can remember, early mornings, putting livestock before your family and having a lingering smell of manure follow you about were 'just the norm.' What did this teach me? It taught me that everyday you need to get up, work hard no matter what nature throws at you, appreciate one another AND the delicacy of life, as well as death. The necessity of resilience and perseverance to achieve the smallest of challenges. Throughout my career and life, it is THESE skills which have got me where I am today; to have experienced and learnt what I have to date. To have that positive, growth mindset and self belief.
Over the past decade I have taught in a variety of different settings; inner city state, depths of the countryside, abroad and in London's top private schools heading up the 11+ process. I have a wealth of knowledge about how children learn and have the skills to engage even the most reluctant of learners.
I believe educating the future generation is a privilege. Teachers hold the torch to inspire young minds on a daily basis. Our style teaching at Beyond Books is based on research, experience and instinct. We are continuously reinventing the curriculum to engage every type of learner.
Our deeper passion however lies not just to curate minds to pass exams, but to be curious, passionate learners for life. I am dedicated to helping others find the confidence to want to chase their interests; to be able to express and communicate themselves in the demanding workplace and provide your child with the emerging variety of life skills they now need.
With confidence, everyone develops interest - they persevere. With a little self-belief it is amazing what we can achieve.
So lets do it.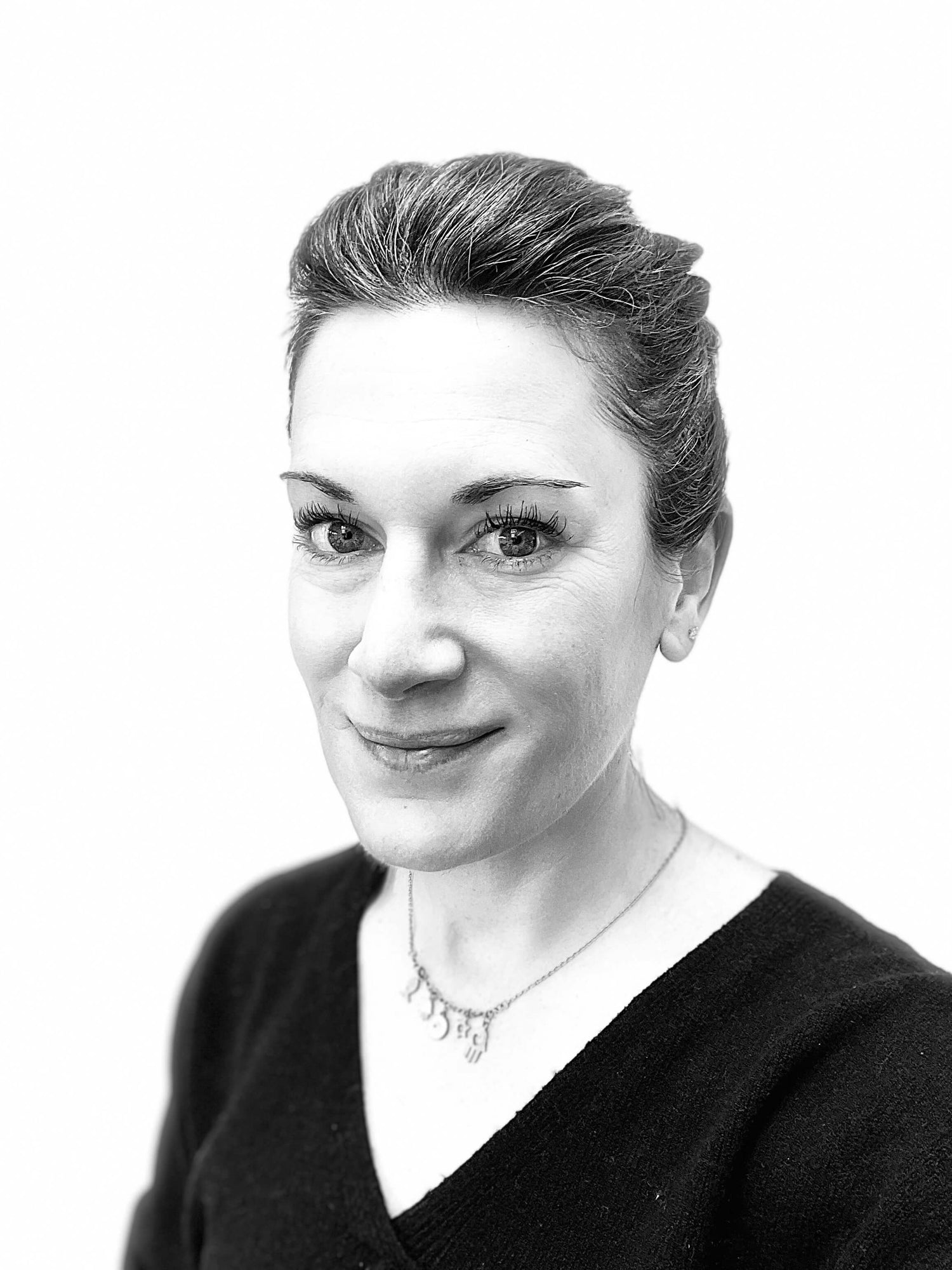 I grew up in the Army, my father served all over the world and we as his family followed closely behind. After leaving school I went on to complete a secretarial course in Oxford, equipping me for working life. My first full time role was working on a Trading floor at the tender age of 19. For the next 20 plus years I never looked back. I gained so much work and life experience from being an Executive Assistant in some of the top Investment Banks based in London. While working for senior bankers I took on another role managing the careers of 11 assistants.
Two years ago I decided to leave banking to help my two young children navigate school. While they are older now and no less demanding, I've jumped onboard Beyond Books to help run the business.