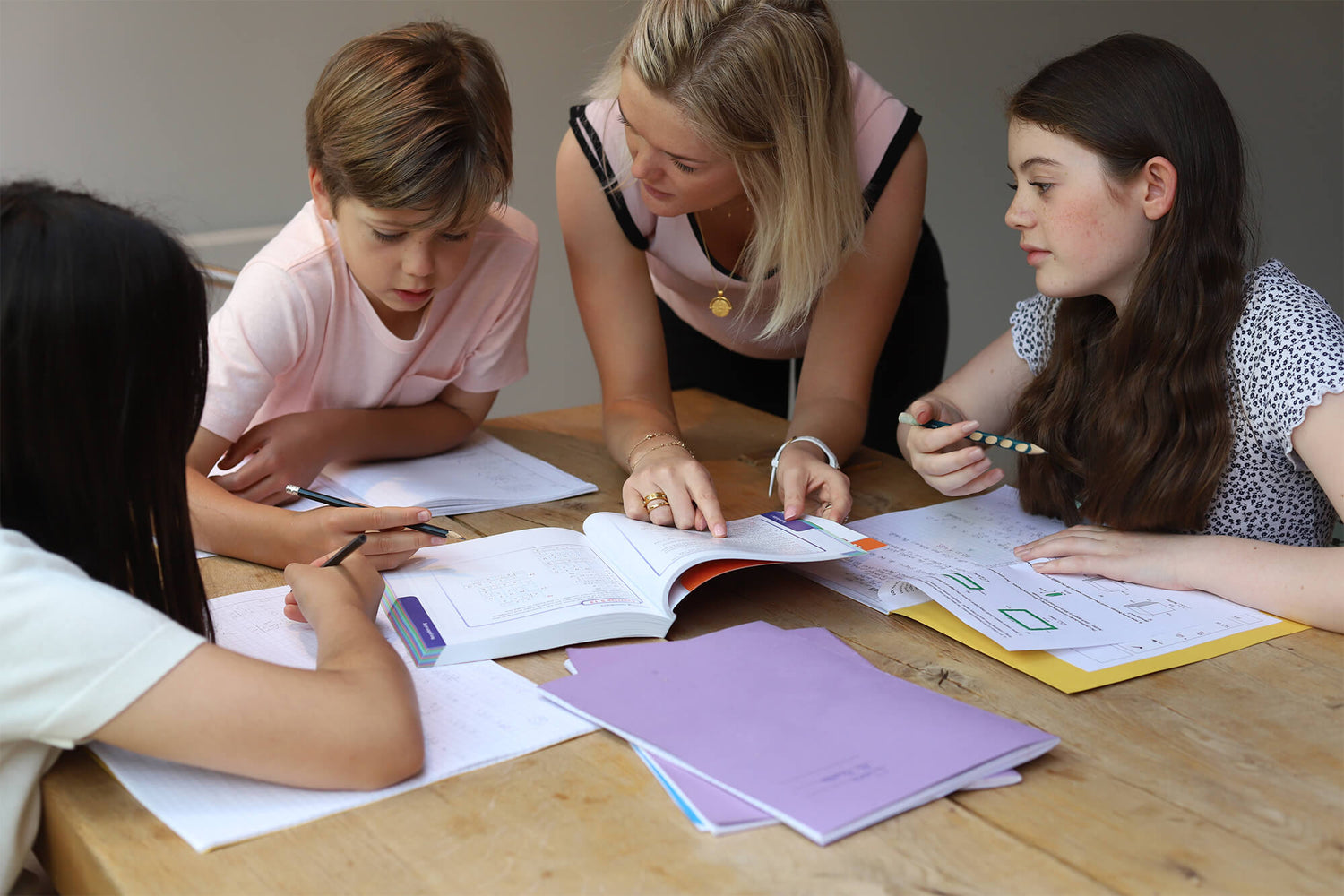 The Support Network
At Beyond Books we passionately believe that in order for children to fulfill their potential, we and they must understand how they learn and process information.
We pride ourselves on supporting families and guiding them through the somewhat difficult terrain when it comes to special educational needs.
Over the years, Phoebe has grown a network of trusted educational professionals in a variety of fields.
Our network includes:
Speech and Language Therapist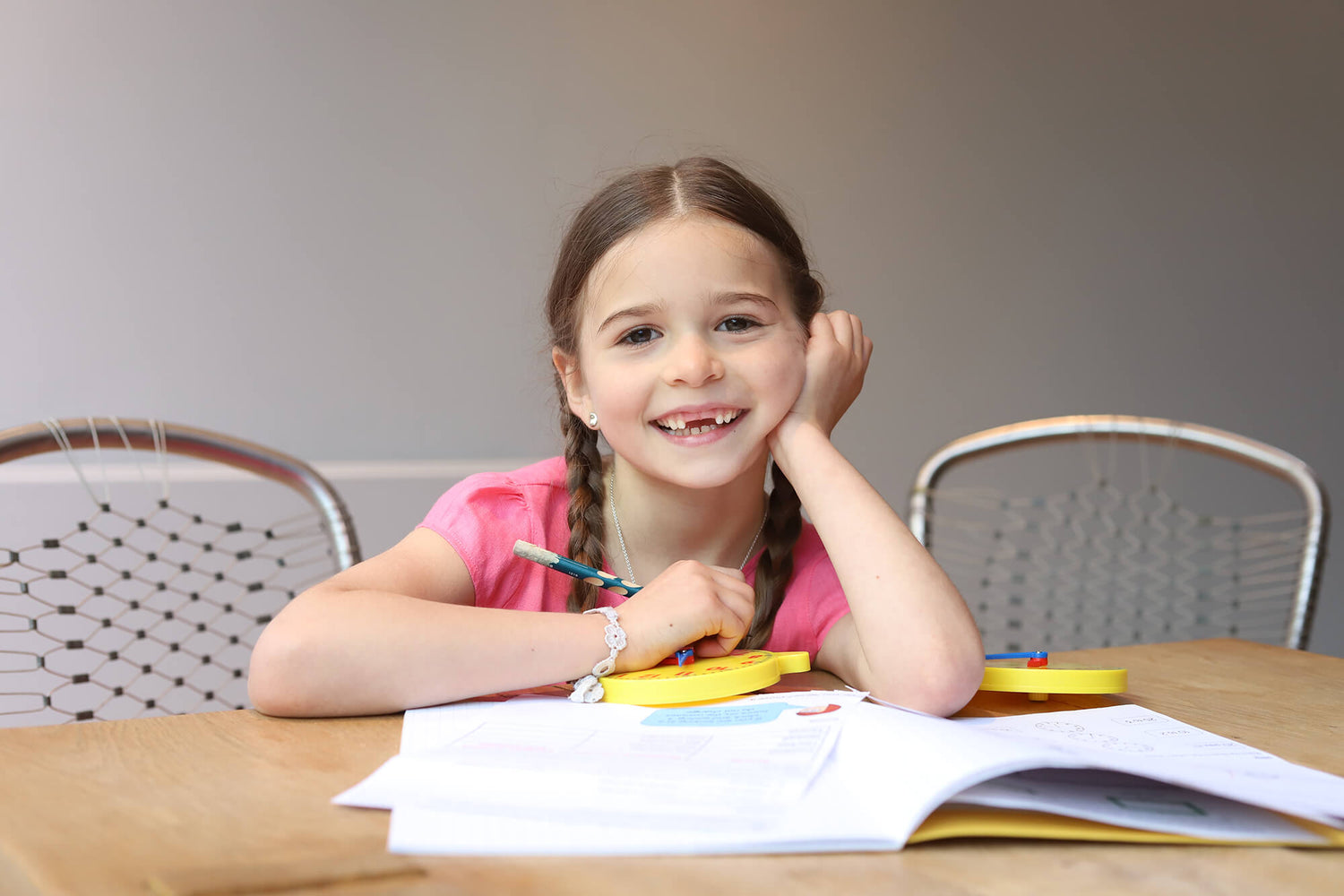 Consultations
We can offer specific consultations with our leading experts in a matter of areas including;
The Early Years
Special Educational Needs (SEN)
Navigating the 11+ process
Parental Coaching
General School support
Get in touch