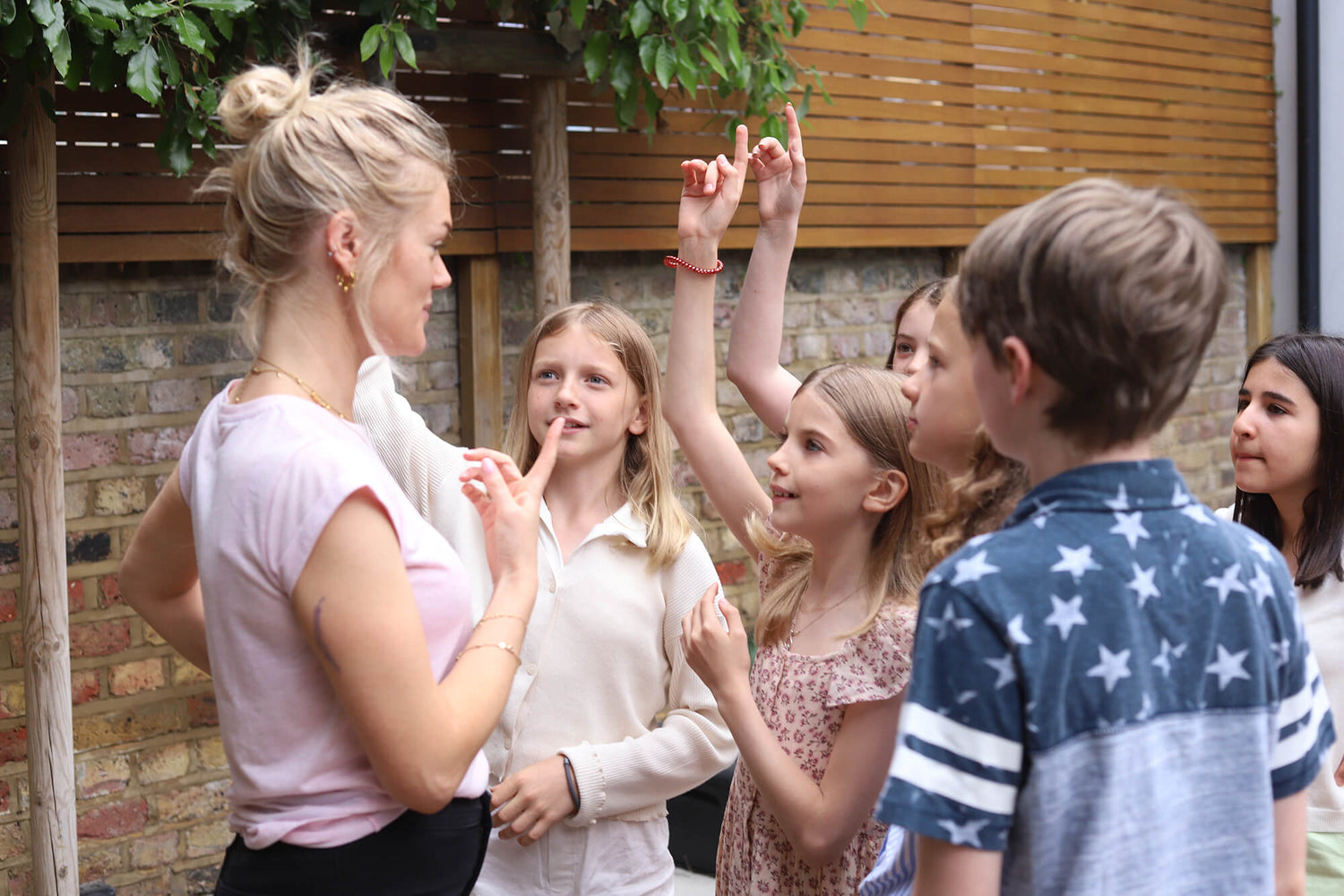 Life Skills Workshop
Each course runs for four days (2.5hrs) during the holiday or half term period. Each day Phoebe will focus on a core life skill e.g. Confidence, Resilience, Focus & concentration or Problem solving to name a few.
A personal progress report with tailored next steps is emailed to each parent at the end of the week.
Book A Workshop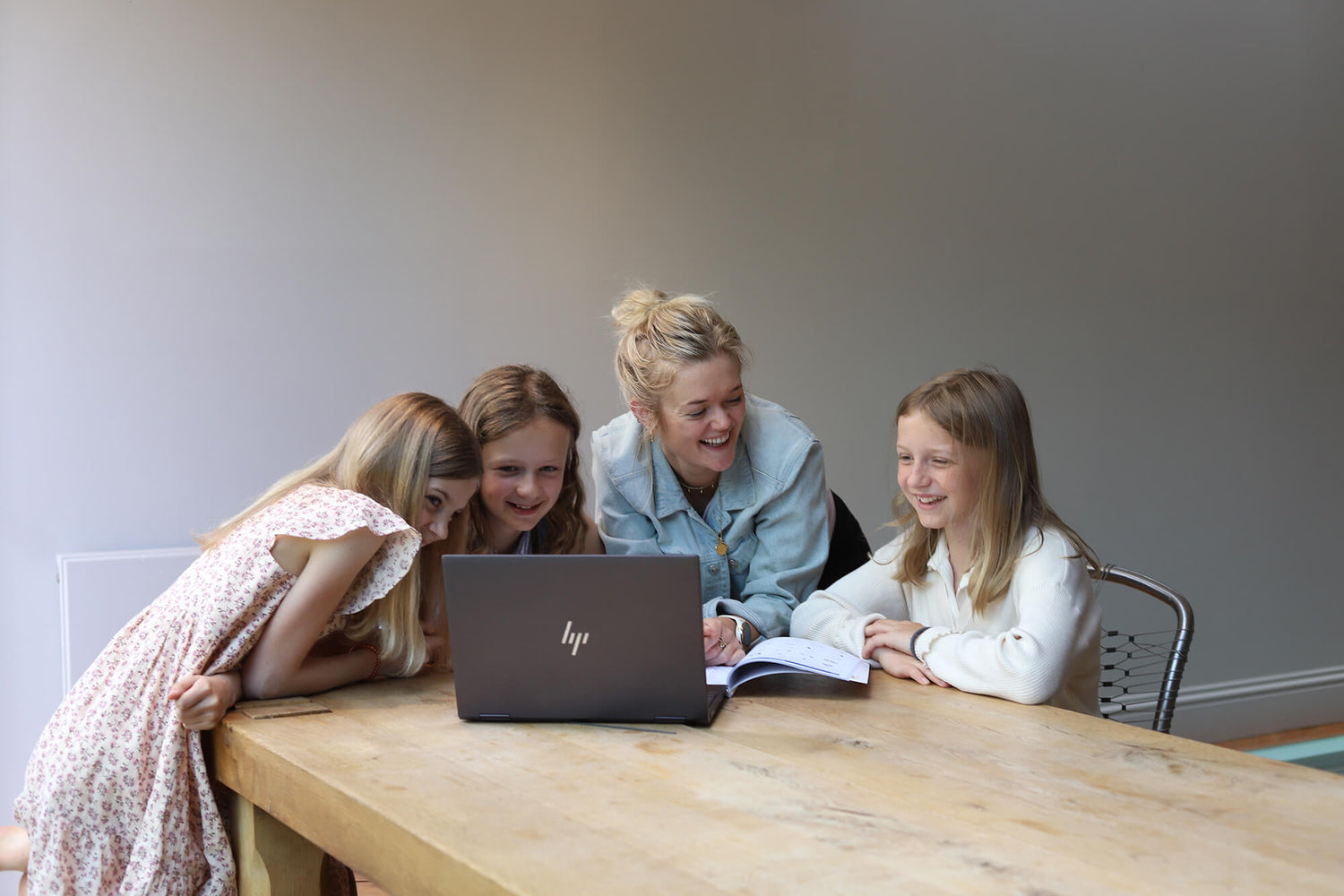 11+ Masterclass
These masterclasses are designed to assist children's confidence and understanding of specific maths topics and revise English comprehension techniques.
Each masterclass will include one or two topics designed to offer targeted help on particular areas of weakness.
The masterclass will be made up of a Max of 6 pupils and taught online for an hour.
This year we will also be running Interview masterclasses and Mock interviews.
Please note one booking per child.
Book A Masterclass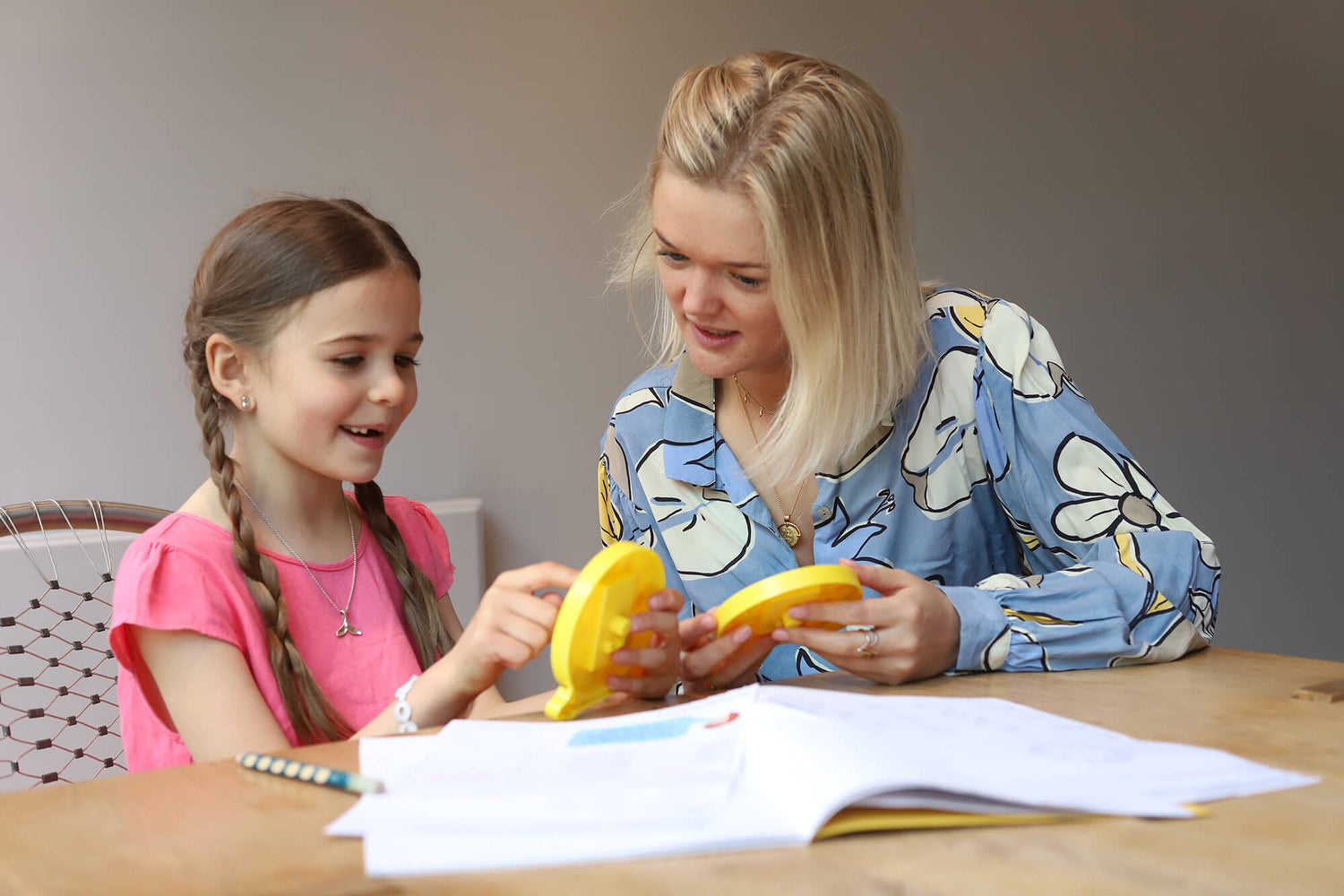 One2One Class
One2One Classes available during half terms and holidays. We all lead busy lives with so many activities for our children. Use this calendar to book in your child's lessons around their busy schedules.
Book A One2One