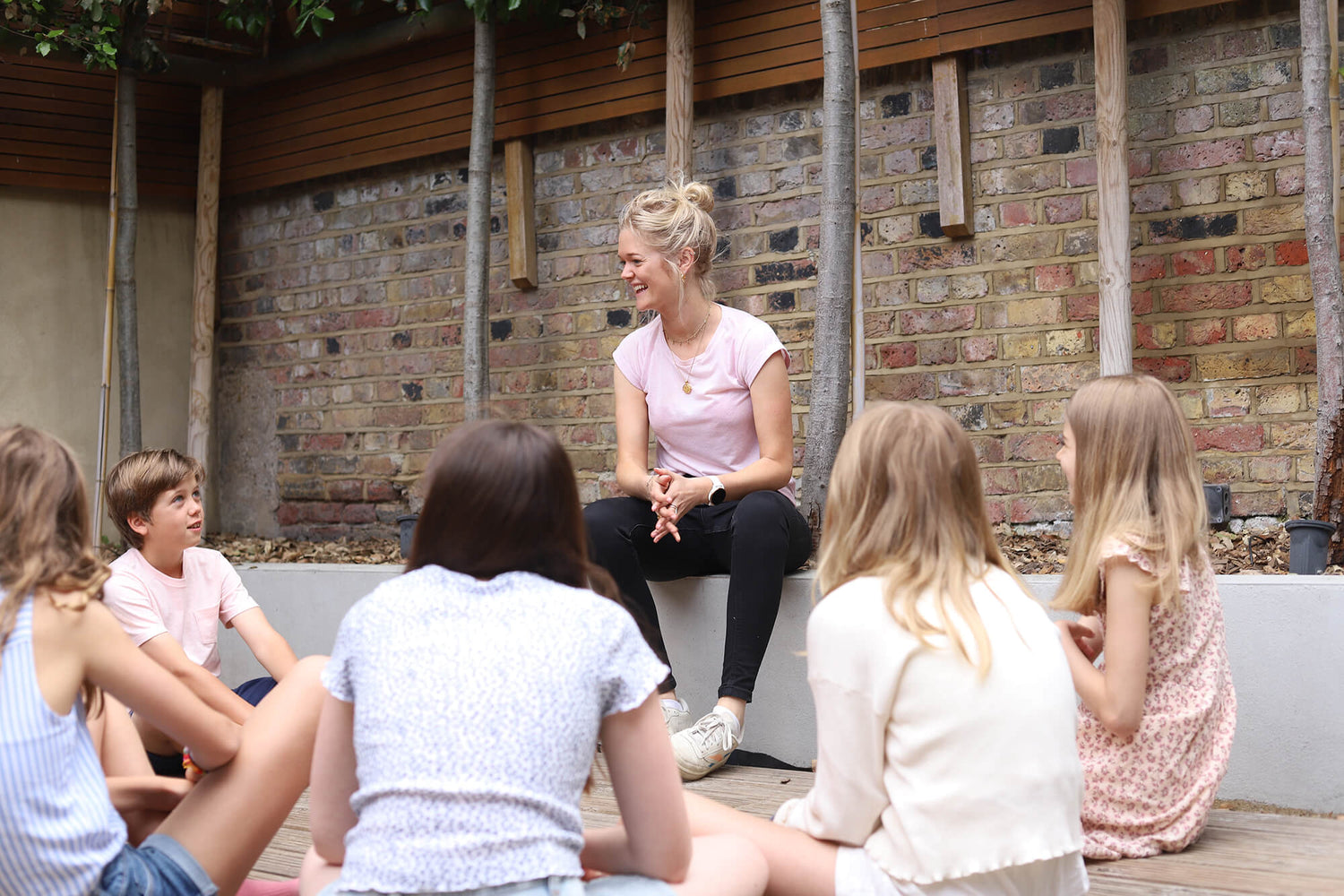 The Communications Toolkit (TCT)
At Beyond Books we look beyond the standard curriculum. We believe all children can excel in any area they choose, be it academic or otherwise. Yes, academia is important especially within the British education system as it stands, however we believe the skills beyond academia are what makes a person happy and successful. This is why Phoebe specialises in teaching young children and adolescence the life skills Beyond Books.
Teenager Mentoring
We understand the difficulties with getting our change-makers of the world to listen to our guidance as parents. It can often put added pressure on your relationships. At Beyond Books we offer one to one mentoring to your teenagers. We spend time with them, one on one, guiding them on the difficulties that growing up can through at us in a safe and responsible way. Sometimes hearing the same advice from a different person is all you need.
During our one to one TCT lessons or group workshops, Phoebe teaches these ever important skills;

Collapsible content
Confidence Training

Confidence is not just the ability to stand up and say your piece. It goes much deeper. During this session we will interpret your child's fears and teach them to see them as positives. We will unpick what makes the individual feel confident and teach some core confidence techniques applying them to different scenarios, discussing trust, self-belief, rebounding and reflection.

Benefits to the learner ~ Self-belief takes time and training, having the skill to believe in your own abilities is key to success today. Giving a child the skills to feel capable transpires in their personal goals as well as in the workplace. Whilst we are our own best sales agents, communication is key in doing so and being successful in business and forming relationships. Will anything change the trajectory of your life more than being able to communicate better?
Resilience, Reflection & Perseverance

The life skills of Resilience, Reflection and Perseverance touch on identifying when a task or situation has not gone the way you expected and how to use that learning nugget as a positive, and incorporate it next time. A variety of scenarios will be explored, and children will be challenged emotionally in a playful way to build their own resilience to persevere and be the best learners possible.

Benefits to the learner ~ Without RRP the world is a much harder place to navigate. Training our brains to find the is beyond valuable if you want to succeed in anything.
Communication

Up to 93% of what we communicate is non-verbal and research shows as humans we have 7 seconds to make a positive first impression.

During this part of the course, we build on the most vital life skill of teaching both the verbal & non-verbal skills. These include tone, eye-contact, body language, the difference between hearing and listening and articulation.

Benefits to the learner ~ We are our own best sales agents. Communication is key to being successful within friendships, understanding of one another in general. Will anything change the trajectory of your life more than being able to communicate better?
Focus & Concentration

Many children today are struggling with the ability to focus on a task for extended periods of time. With the multitude of distractions posed at their developing brains it is no wonder they can 'zone out' or become detached from their learning. During this session the children will learn a variety of skills to help them identify when they have become distracted and given strategies to help them reengage in the task at hand.

Benefits to the learner ~ Utilising their time more efficiently for learning purposes. Building lifelong self-awareness both in and beyond the classroom to help support them in the workplace, instilling discipline, and skills to understand how they learn best.
Life Hacks

Due to the demands of the busy curriculum and expectations of teachers, you can't guarantee your child will be taught the necessary life hacks we need once we leave school.

During this part of the course, we discuss saving & budgeting benefits, travelling safely, consideration of others including manners, social media pressures and other key topics our young ones need to be explicitly taught.

Benefits to the learner ~ A greater understanding with using their money. How to travel safely on public transport so they have greater awareness of possible obstacles. Understanding how being a considerate human and assisting others is a vital part of how the world works as well as feeling pride for themselves. Discussing the difficulties of managing social media and celebrating being unique.
Problem Solving

Practicing the skills taught throughout the week, this final session is about applying what we have learnt to problem solve and think critically to complete the challenges given to the children.

Benefits to the learner ~ by 2025 it is predicted that 85 million jobs will be shared or replaced by technology. Now more than ever we need to train young minds to problem solve and think on their feet to face new and up coming challenges we aren't even aware of yet!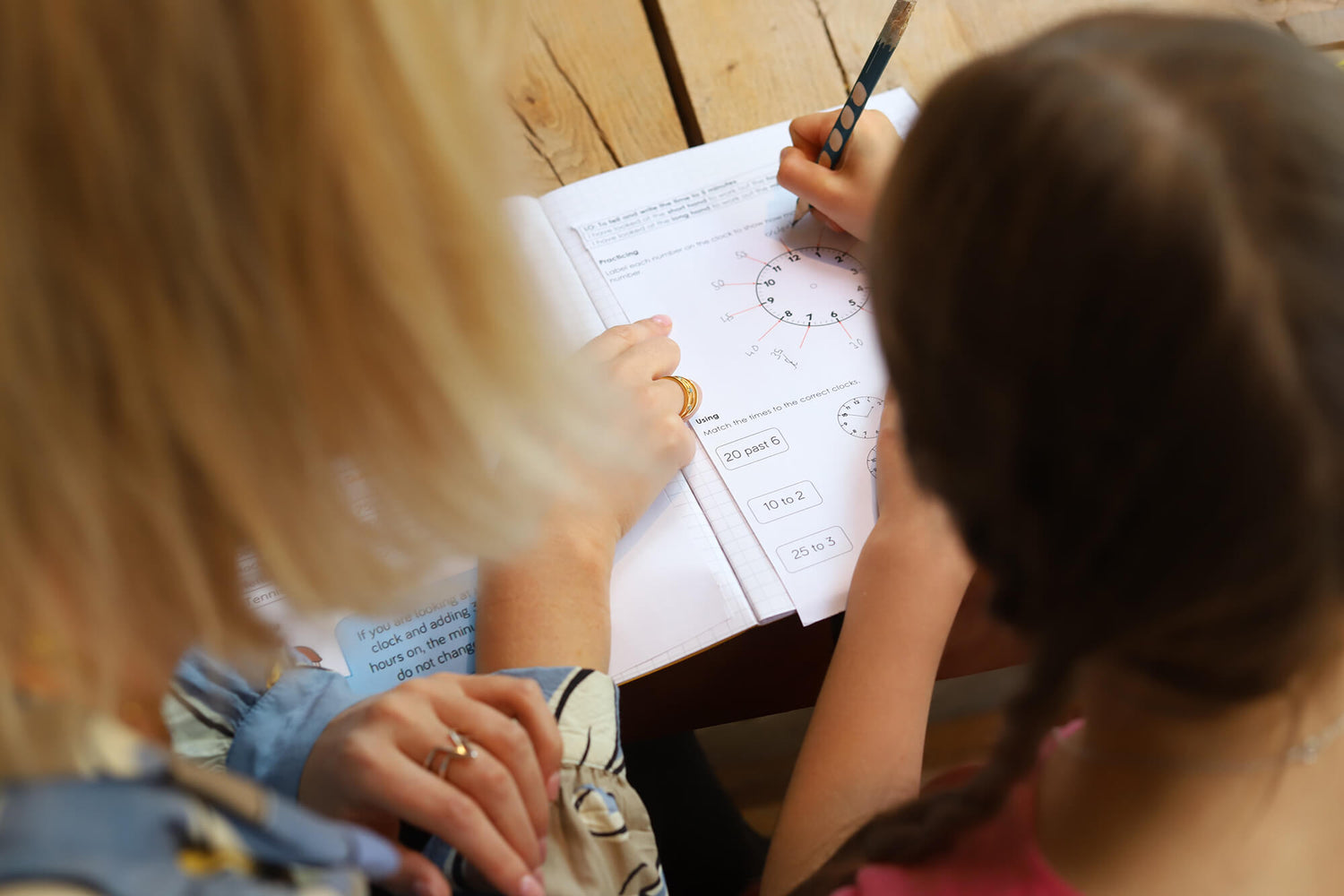 Parental coaching
Phoebe also offers Parental Coaching to support the family and implement the strategies and techniques taught in the TCT lessons.
To find out how our TCT classes can support your child please email to arrange a call.
Get in touch